A Buyers Guide for High Bay LED Floodlights in Australia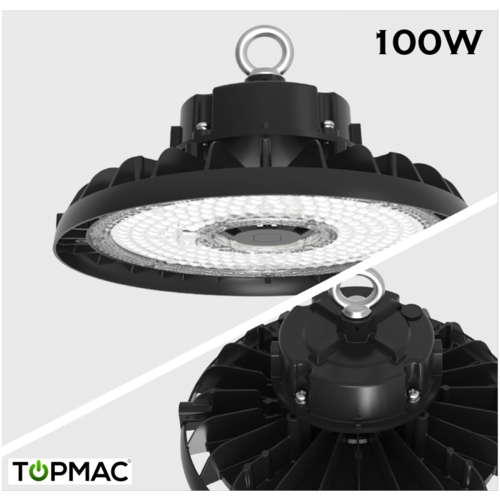 High bay LED floodlights are often the most sought-after lighting solutions, we look for high ceiling areas such as warehouses, factories, airport hangars, and many industrial spaces. It comes in many different styles, colors, intensities, and even prices as it has become the most common residential, commercial and industrial lighting solution available in the market. If you are looking for high bay LED floodlights in Australia then consider the following tips to buy the lights at the best available price.
#1. Order directly from the manufacturer or from their direct suppliers:
You can find original high bay LED floodlights with the best price directly from the manufacturer or the stores from their suppliers. They offer a wide range of lighting solutions at a competitive price. These suppliers are experienced in how to maintain their supply chain at the lowest cost to keep the cost of the LED floodlights low yet without compromising the quality. Additionally, you will have a hassle-free warranty claim.
#2 Never forget to compare the price:
You must compare the price for the specific product you're interested in purchasing. For small quantities, you can visit the stores near you and if you need a large quantity of high bay LED lights then you can ask for quotes from different suppliers either nearby or who can ship the products to your location. Companies like Powermac Cables offers the best quality products at a competitive price. Today, it has become the preferred choice of the lighting needs because they have a wide supply chain and they can even ship the products across Australia in 2 to 10 days.
#3: Ensure your product comes with a warranty
Most high bay LED lighting comes with a warranty, but no harm to double check that the lighting you're shopping for comes with a warranty. Normally, they come with 5 years of warranty but sometimes you may find shorter warranties depending on the brand and style of lighting you have chosen.
#4: Always remember the application:
LED Bay Lights today come in various styles, lumens, and wattages. These are the qualities that decide the cost. To avoid extra expenses you should consider the application area because residential, commercial, and industrial spaces need Bay LED lights of different wattage and they cost differently. Low wattage lights may not fit your application and high wattage lights may not be required for your space. So it is always better to consult an expert electrician to know the optimal light requirement. This saves a lot of money yet does the work as desired.
If you are still looking for the best supplier for your residential, commercial, or industrial lighting needs in Australia then look no further. Powermac Cables; the leading cable cutting and supply services in Australia, is one of the oldest electrical suppliers powering your business. Contact us at sales@Powermac.Net.Au or call us at 1800 100 000 for more information.
---
Leave a comment