Leading Power Cables & Accessories Supplies Australia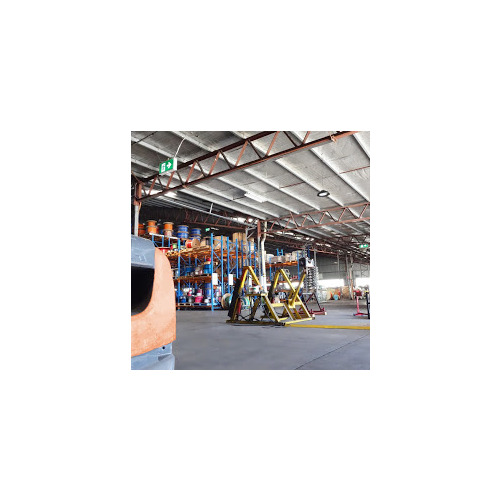 Any establishment, be it commercial or industrial needs to be imposed with high-quality cabling for a better and safer work environment, where workers can feel safe every time they step inside the building and perform their work without any worry. The safer your workplace is the better your team will perform. You will be able to get remarkable productivity in all aspects, which will help in your business grow enormously.
Keeping these specific requirements regarding power cabling, and its accessories in mind Powermac Cables Australia Pty Ltd. has come with a plethora of top-notch power cable products in it's online electrical store. From switches and sockets to light fittings, power distribution, Switchboards, a wide range of robust cables, as well as all kinds of wiring accessories, we hold a bulk amount of stock holding in our Coopers Plains, Brisbane warehouse to fulfill everyone's cabling requirement.
Partnering with trusted logistic and freight companies, we are remarked as the leading commercial power cable and accessories distributor that supply Australia-wide. While taking cable orders from customers, we encourage them to purchase our cable in 100M & 500M drums, as this reduces time to supply cable, and drums are priced at a more competitive price. Our new range includes lighting, and Tesla Switchgear, and accessories ranging from lugs to conduit.
Below highlights the top quality electrical cables we have in our online store, which is widely used by the commercial and industrial sectors around Australia.
Data & Instrumentation Cable

Thermoflex Fire Resistance Cable

Orange Circular Cable

XLPE Flexible Single Core Cable

SwitchGear

EMC/VSD Cable

LUGS

SWA Multicore Cable

SDI Cable

Rubber Cable
​We have been supplying the Australian market with electrical cable since 1997. Our innovative and market approved products can easily be customized to meet the most challenging applications of your organization.
From start to finish, we guarantee your satisfaction. Powering Australia whilst empowering people is the core of Powermac Cables' success. We strive to be the number one choice of the electrical community. So, what are you waiting for? Get in touch with Powermac Cables today – let's form a partnership and start winning projects together! Feel free to call us on toll-free 1800 100 000.
---
Leave a comment