Top Quality Lighting Products at Powermac Cables Australia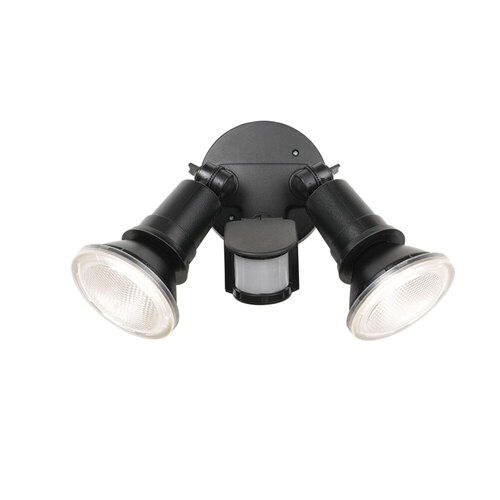 It's no secret that even though lighting is essential, it's often a feature that's overlooked. However, it's not too late to have a look through the incredible light fixture designs available from Powermac Cables Australia. We come up with different LED Oyster Lights, Light Globes, LED Batten Lights, Lighting Dimmers, LED Down Lights, LED High Bay Lights, and Outdoor Lighting. You will see slimmer profiles and more creative designs for indoor and outdoor purposes.

Our products have several benefits such as creating ambiance by adjusting the light levels, reducing energy consumption, improving the longevity of light sources, and thus helping to reduce your electricity bills.

Look for both functionality and appearance, Powermac Cables can ensure that you have exactly the right products for indoor and outdoor lighting. Some of our LED lighting features are:
Light source – Use LED light sources that are highly efficient and long-lasting. LED lights emit less heat.
Amount of light – Specific lights may require different amounts of optimal visibility.
Light color – LEDs come in a range of tints and colors often described as "warm" (white).
Powermac Cables Australia supplies LED lighting accessories with elegant illumination and distinct shadows, maximum lighting quality to create living environments. Offering an array of LED lights for home whether someone is looking for panel lights, ceiling lights, spotlights, or something more. It has become one of the leading suppliers of Electrical cables and accessories in Australia by consistently keeping abreast of innovations in the industry.

Powering Australia whilst empowering people is the core of Powermac Cables' success. We strive to be the number one choice of the electrical community. Order Online today. So, what are you waiting for? Dazzle your friends and family with our elegant, affordable, and super energy-efficient LED lights. Feel free to call at toll-free 1800 100 000 or mail at sales@powermac.net.au.
---
Leave a comment